Let them play and learn: blind football for kids
We all love football
Blind children can't see a ball, but they can hear it! We designed a special ball that jingles so that all children can play with it. It is remarkable to see kids play together with this ball. And most importantly, this ball is not for sale - it can only be donated. Will you help us?
Blind football is a Paralympic sport
Footballs for blind adults are available on the market, but they are too heavy for a child; they weigh more than a half of a kilogram. Elias Mastoras, the founder of Youthorama NGO, created the world's first mini football for blind children. This lightweight football, designed with bells inside for audible tracking, is unavailable in stores. It can only be donated to blind or visually impaired children, or young people and their schools. Together we can improve their lives!
Learn more →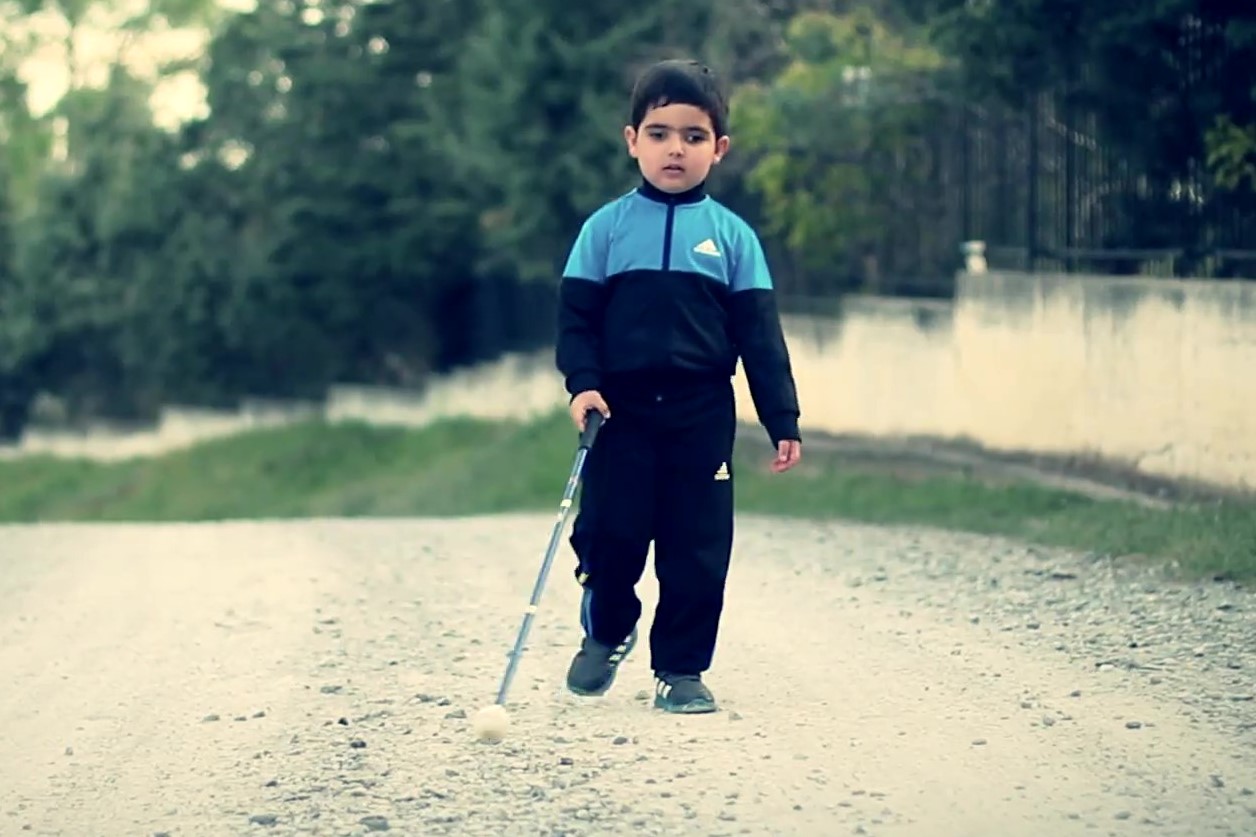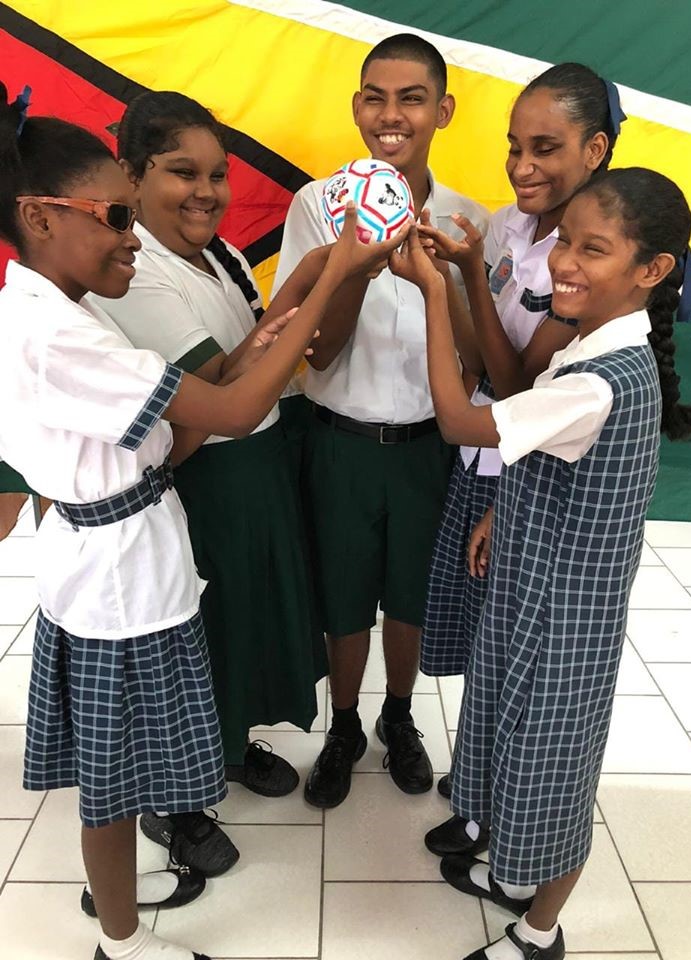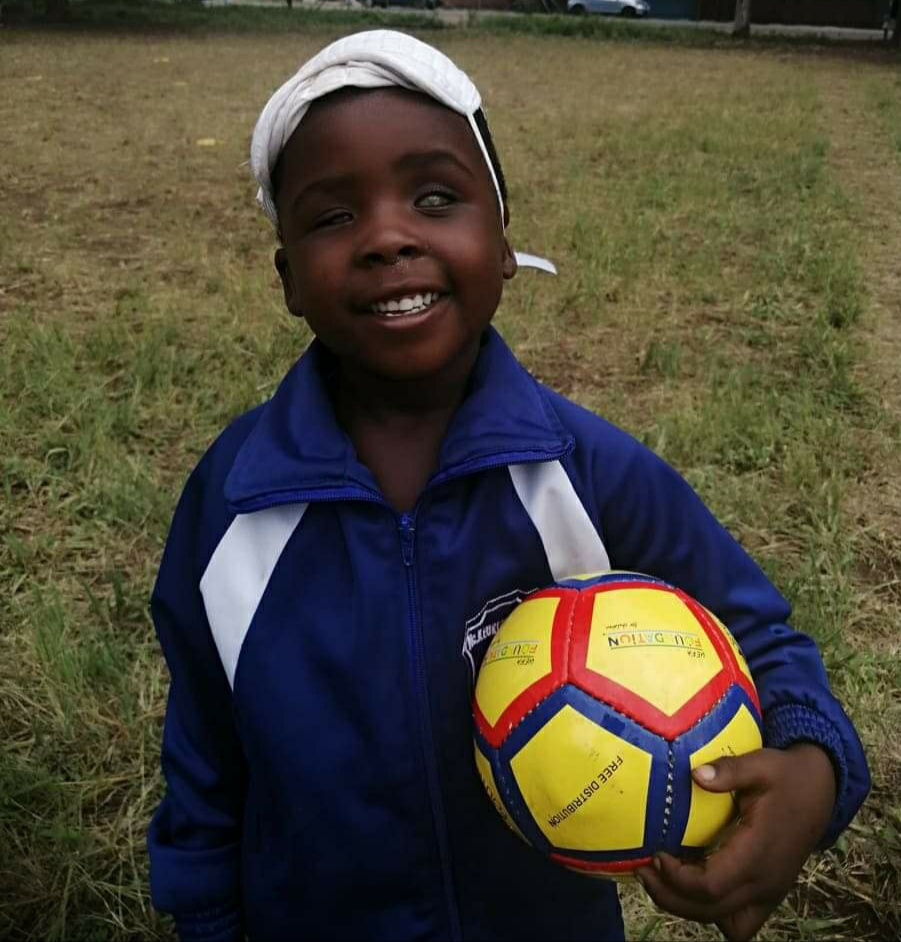 Awards and Achievements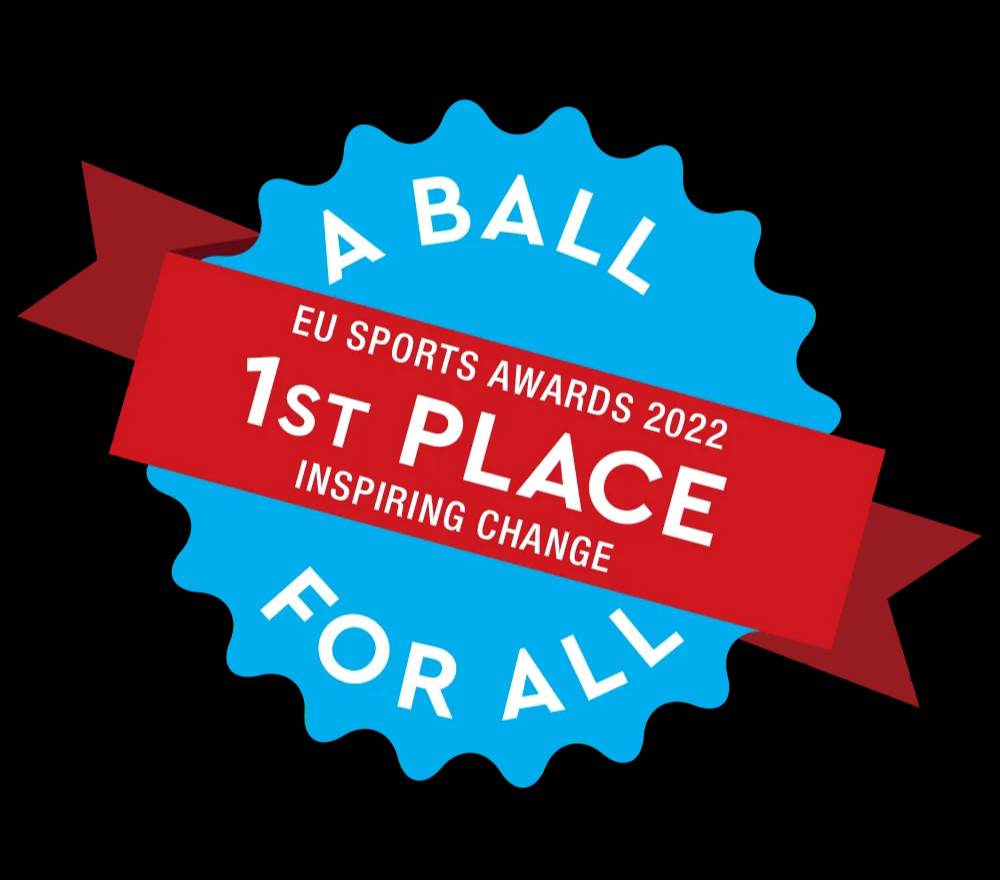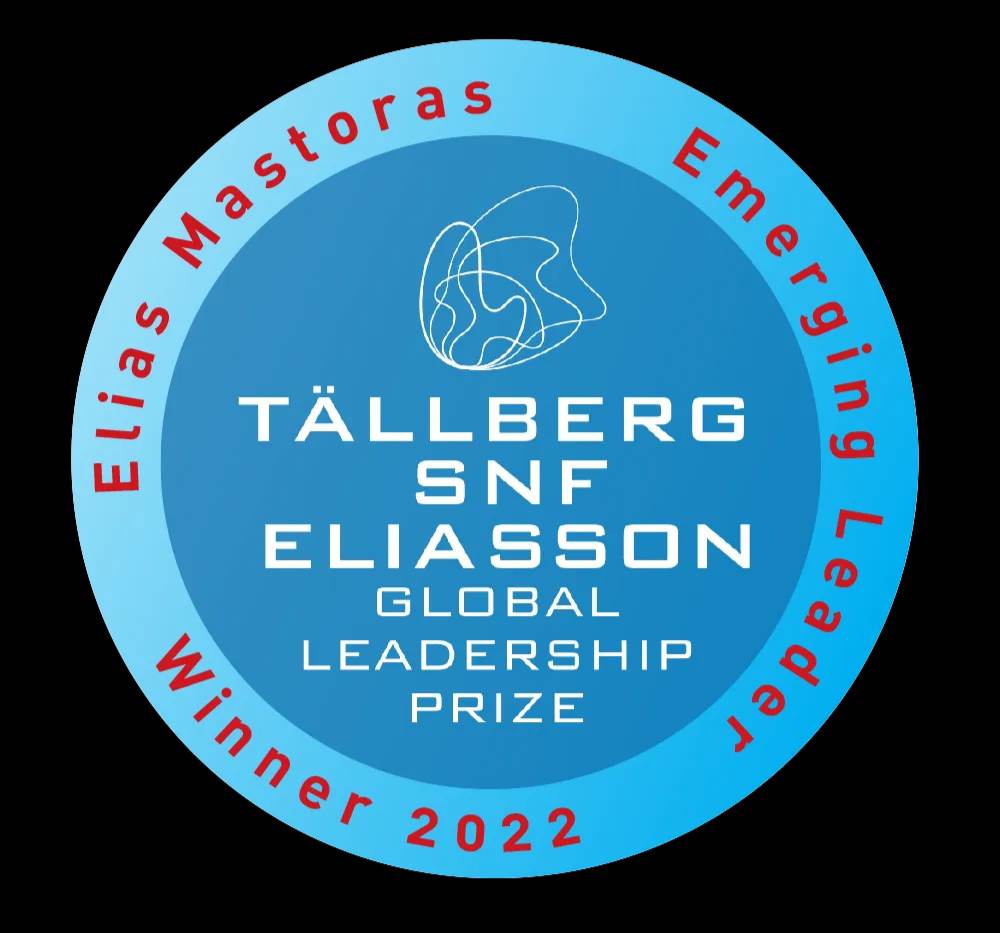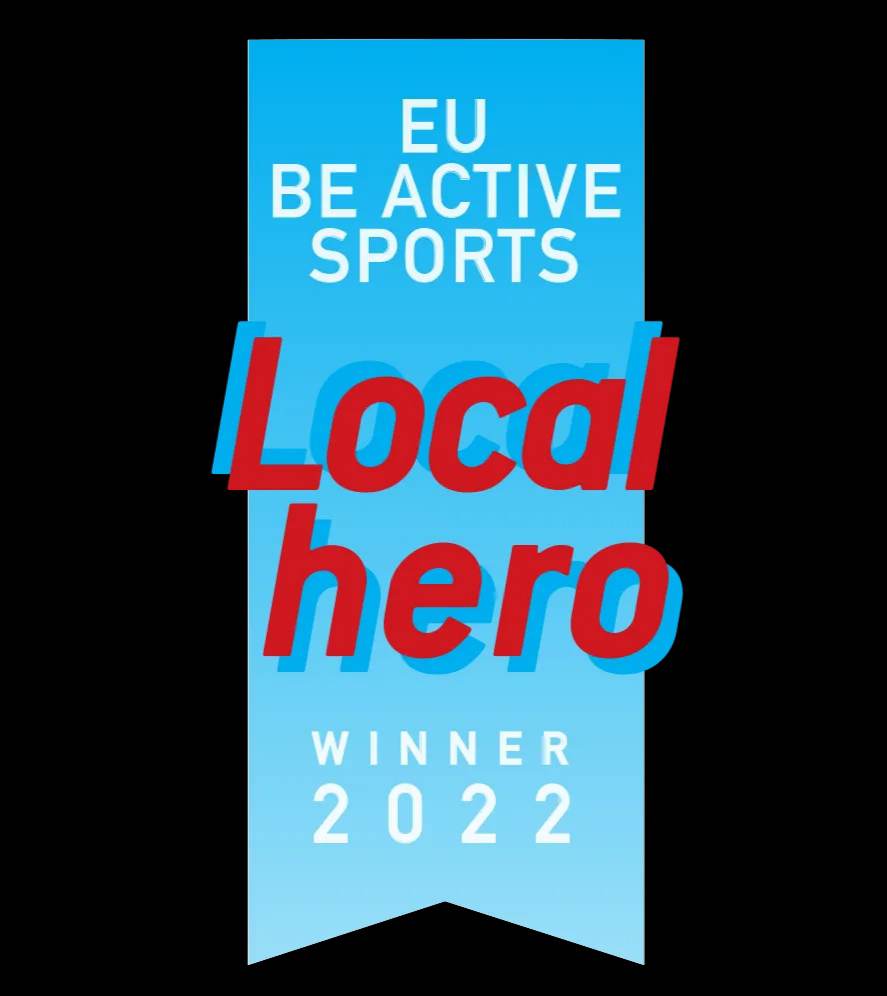 213
Countries and Territories reached
800
Schools follow our white flag program
11 500
Mini balls donated
A few facts about visual impairment
Blindess in numbers
Worldwide, 285 million people are visually impaired; 39 million are blind and 246 million have low vision. An estimated 500 000 children become blind each year, but in developing countries up to 60% are thought to die within a year of becoming blind.
How blindness starts
Some people have been completely blind since birth, while others may have dealt with a slowly declining vision for decades. The millions of people who are blind or visually impaired all possess varying degrees of sight and have vastly different needs and abilities related to their sight loss.
Guide dog
Only 1-2% of visually impaired use a guide dog even though the majority of dogs are provided free of charge. These service animals are carefully trained to lead their owners around other people and obstacles. The first guide dog was issued in 1916 to a blinded veteran, Paul Feyen.
White cane
James Biggs of Bristol claimed to have invented the white cane in 1921. After an accident claimed his sight, the artist had to readjust to his environment. Feeling threatened by increased motor vehicle traffic around his home, Biggs decided to paint his walking stick white to make himself more visible to motorists.
Sports
Being diagnosed as blind or partially sighted does not mean that a a person has to give up on sports. In fact, there are many sports which have been adapted for those who are blind or partially sighted, as well as entirely new sports only open to people with a sight condition.
Famous Blind People
Andrea Bocelli has been completely blind at age 12, one of the most successful musicians of all time. On May 25, 2001, Erik Weihenmayer became the first blind person to reach the summit of Mount Everest. Marla Runyan is the first legally blind athlete to compete in the Olympics. Trischa Zorn, blind since birth, has won 55 medals, making her the most successful athlete in the history of the Paralympic Games.
Our values
INNOVATION
It has started with an idea to create the world's first mini football for blind children.
GLOBAL
We want to send balls to each country in the world. We have reached 212 countries and territories.
INCLUSION
Helping to empower blind children's dreams through sport and education.
CARING
We know that our ball is not just a ball, it is a tool to transform the world for blind kids and their families.
Let's help together
We appreciate the help you can provide to A Ball for All. Our ball brings a lot of joy. Our campaign brings people together, and blind children need that.
Donate now
Do you know anyone who needs a ball? Are you interested in sponsoring a blind child, school or specific country? Let us do it together!
Donate a ball
A potential benefactor has a variety of choices for how to support the International Campaign, with a personalized logo printed on the ball.
Donate a ball
One ball which unites the world
Any questions? Just text us!
A Ball for All e-mail:

aballforall.ngo@gmail.com

Youthorama e-mail:

orama2003@gmail.com

Elias Mastoras e-mail:

mastorasgreece@gmail.com
Bank Details
ACCOUNT HOLDER:

ORAMA NEON YOUTHORAMA

BANK:

ALPHA BANK

IBAN:

GR5801407100710002101194342

SWIFT BIC:

CRBAGRAA

BRANCH ADDRESS:

VAS. OLGAS 103

(BRANCH ANALIPSEOS THESSALONIKI GREECE)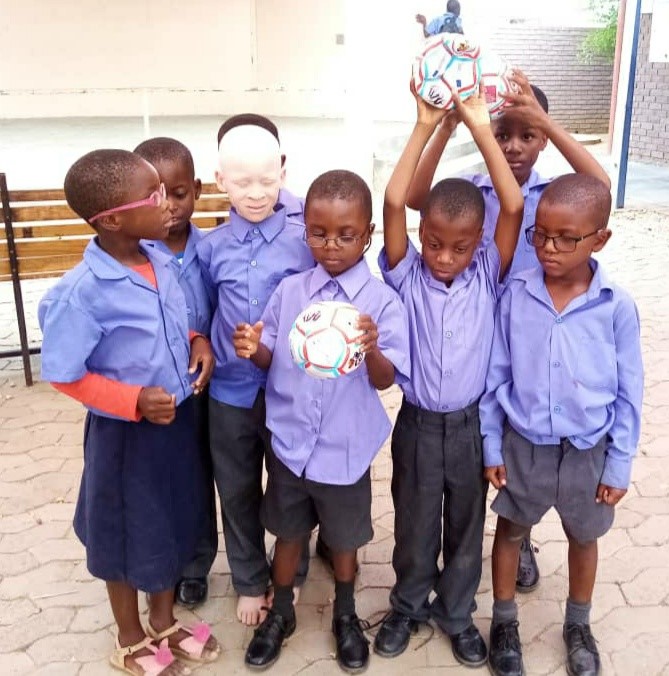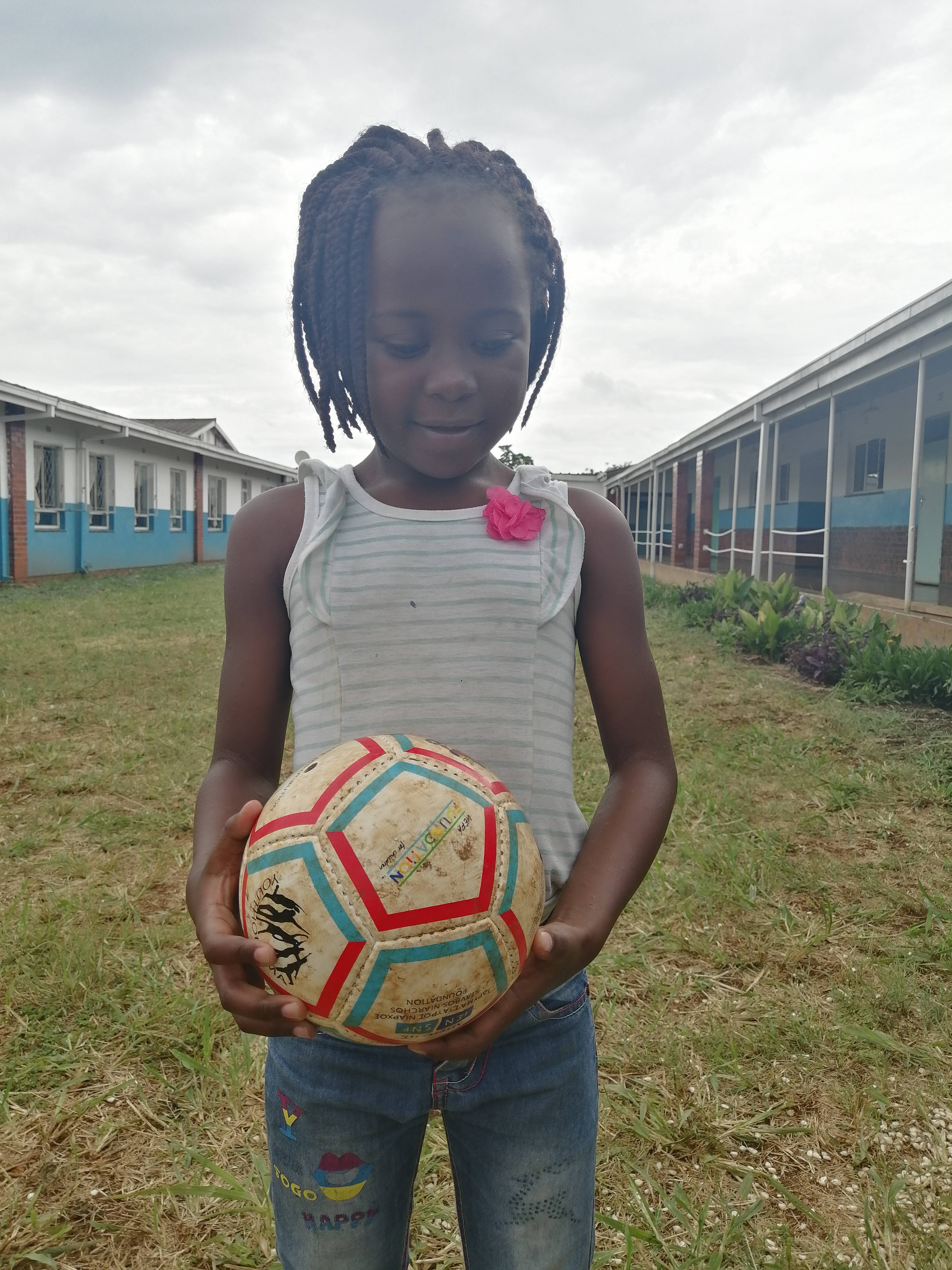 ×
Donate our campaign
How does it work?
We launched our fundraising website to raise money online and we appreciate your support. We strongly believe that our mini ball is a powerful tool to change someone's life. There are three ways to donate to our International Campaign. First one is a donation through PayPal; second option allows you to make a donation using your credit or debit card. The other is through a direct bank transfer.
Together we can spread happiness, fun and awareness. We are passionately committed to a single goal - donating our balls to blind kids all around the world. In addition, we would like to ask you to follow and share our project on social media. A Ball for All is an amazing project, which should be recognized around the world.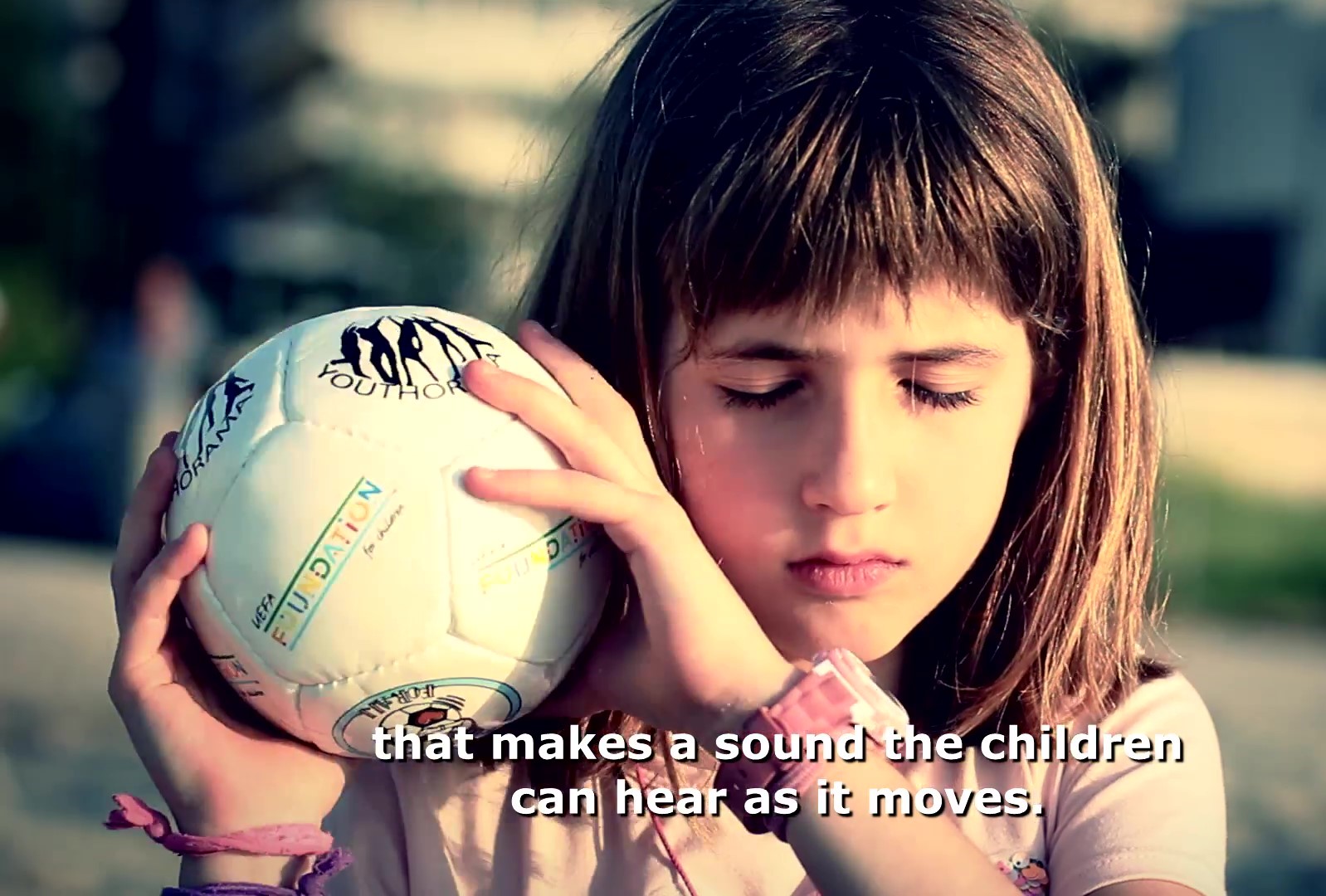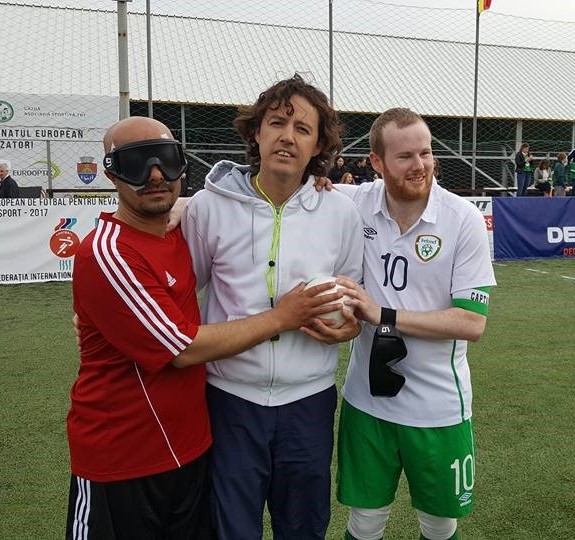 ×
Become a part of our family
How does it work?
We estimate that it costs 100€ to fully sponsor a child including an educational package of 2 balls, supplies, and a digital manual. If you know the person, school, or country that you would like to sponsor, please send us an email to aballforall.ngo@gmail.com
If you do not know anyone, don't worry!
There are blind or visually impaired children from all over the world waiting for the ball, send us an email, too ☺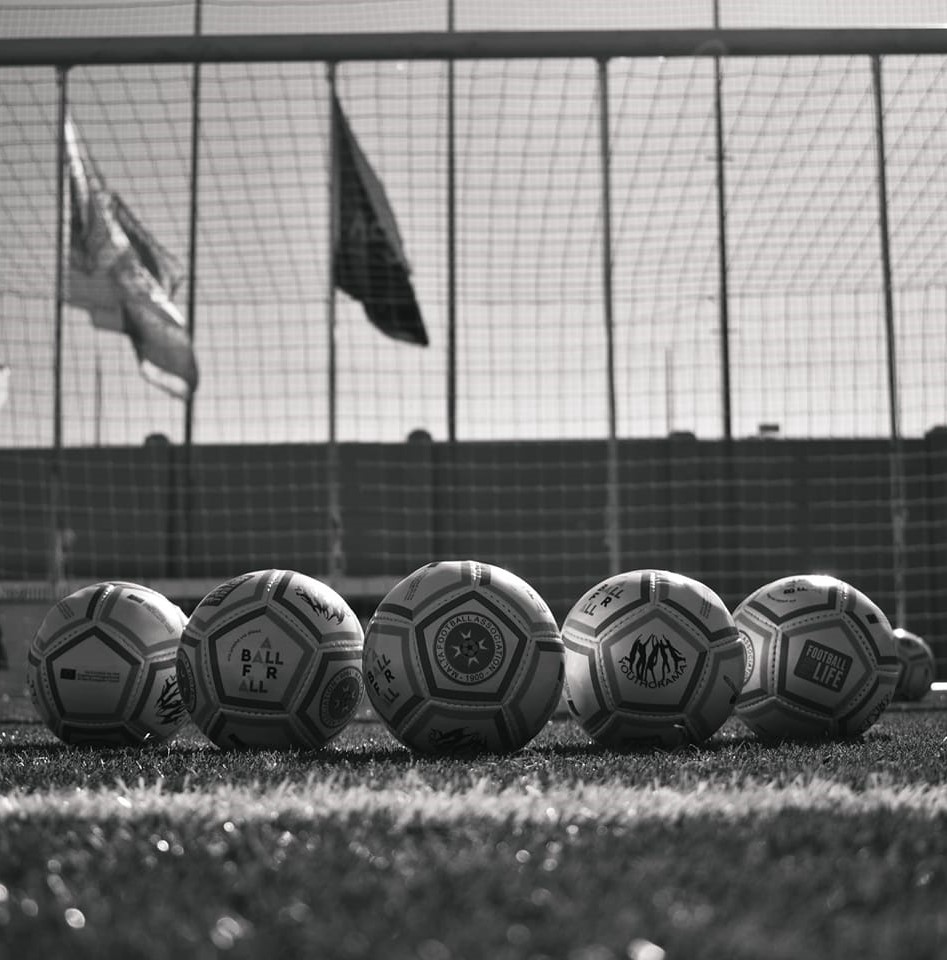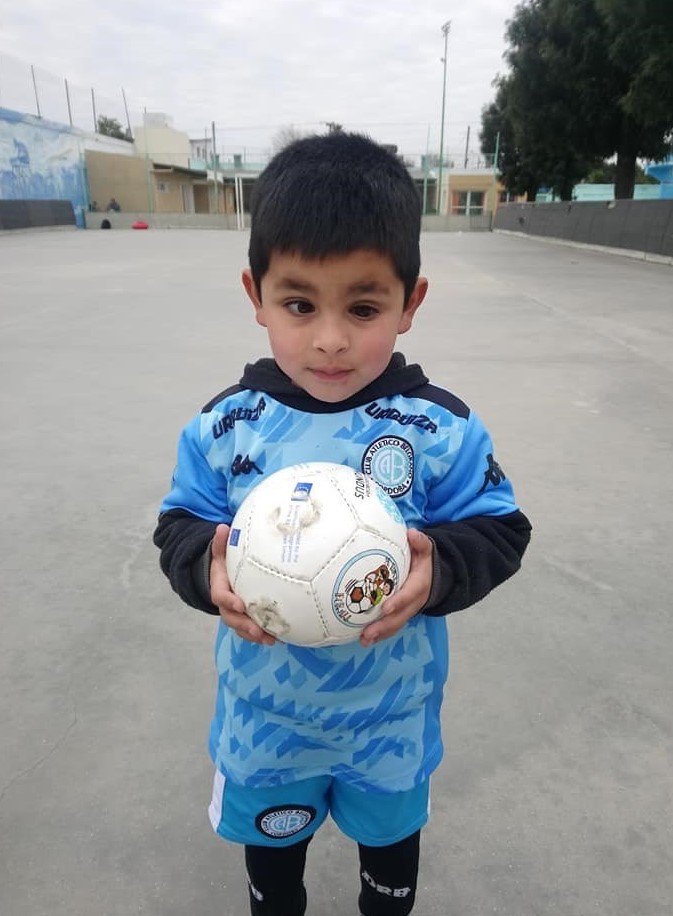 ×
Become our partner
How does it work?
Would you like to support our campaign and have a bigger impact? Your logo will be printed on every donated ball for all blind pupils and in every school of those pupils. Furthermore, your logo will be on every mascot, intellectual outputs, and multimedia productions during our events. We are grateful to the future foundations which will support the international campaign in the coming years. To promote our project, A Ball for All, we organize a public event open to everyone. We aim to play blind football and teach pupils about our project. All Greek TV channels will promote the event and educational program nationwide through TV shows, daily news, and social media. To collaborate, please contact our Founder, Elias Mastoras, directly at mastorasgreece@gmail.com