EDUCATION A BALL FOR ALL!
About Educational Program
The educational program is approved by the Ministry of Education in Greece for all types of schools and all grades parallel to the sports competition for all pupils aged 4-18 years old.
Visiting our YouTube channel you could find the inclusive educational exercises in different languages: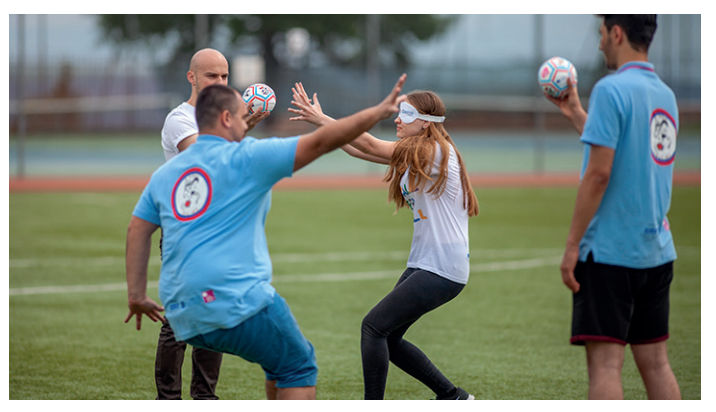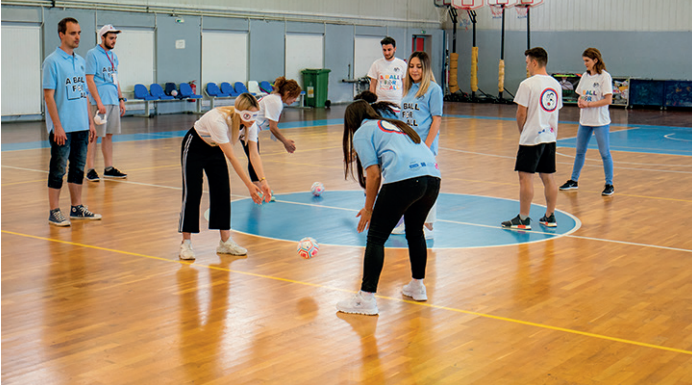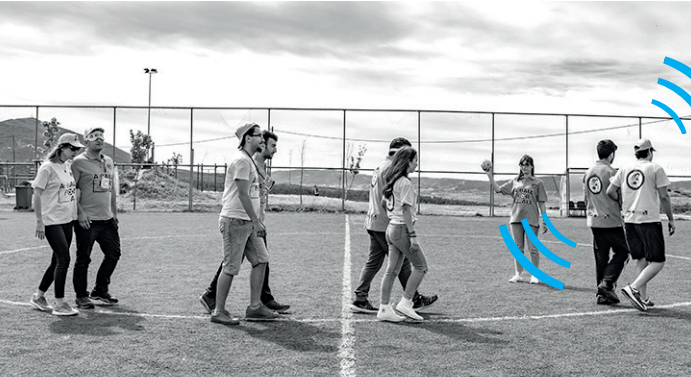 Our education leaflet in Greek
If it is all greek to you, do not worry, check the pdf file and see our photos of exercises to get inspired!